Why should you Curb it?
The road to startup success and innovation sometimes requires you changing your habits into better ones. Curbn will help you stop procrastinating, fight perfectionism and find a lifestyle where you can excel without sacrificing your health.
It will enable you to optimize your work schedules, cognitive performance, productivity and output, speeding up your journey.
How? By teaching you how to fight off the impulses that lead to your old, not so good behavior and turning them into better ones. In other words: by teaching you how to Curb it!
Who we are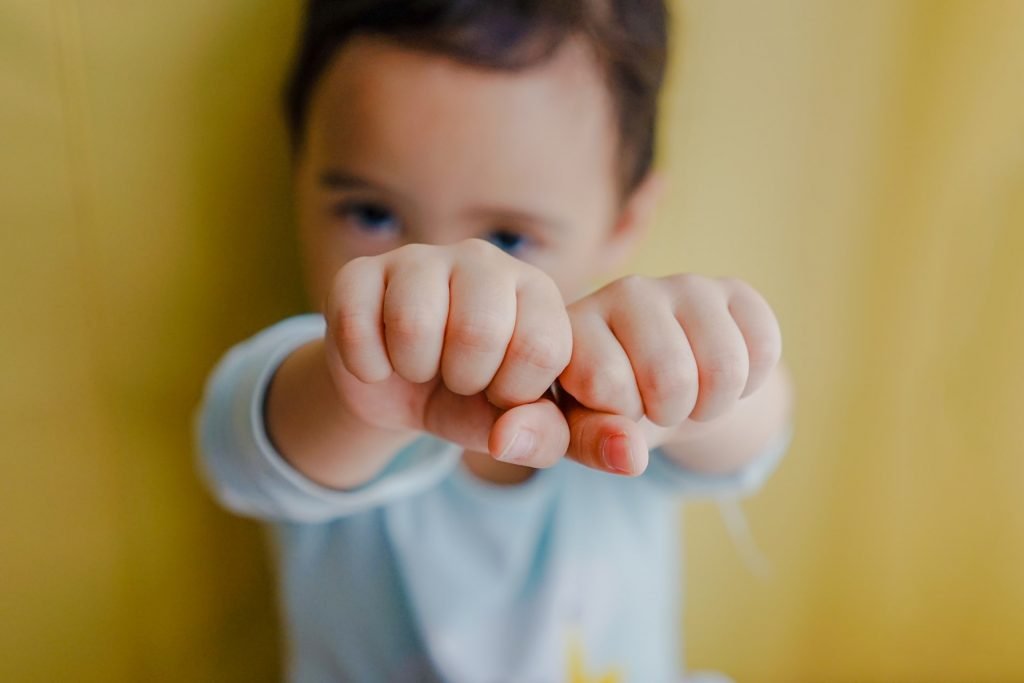 Experienced
The Curbn project started in 2019. But although our company is young, our team members have years of experience and plenty of skills in coaching and online training.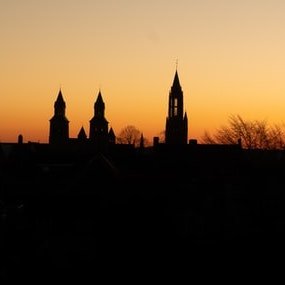 Global
Our headquarters are located in Maastricht, the Netherlands. Our customers are startups from all over the world.
Career opportunities
Marketing intern
Our marketing team needs extra help! Are you interested in a position as marketing intern, then this is for you. There are several roles and/or responsibilities, all aiming at building our brand and audience. You will be working in a small team.
Get in touch
Other than the openings listed above, our team is complete at the moment. But as we continue to grow, we will be looking for talented people in the fields of marketing, web development and behavioral science.
Are you interested in working at Curbn when the opportunity arises? Drop us a line.