Sometimes you need something extra
to speed up your startup journey.
Curbn helps you optimize your personal and work routines.
Curb Old Behavior
Take a new approach to startup success and get rid of those unwanted habits like perfectionism and procrastination.
Optimal Performance
Boost your mental performance and productivity. Achieve better results, faster and stay ahead of the competition.
Better Prioritizing
The top 5 reasons for startup failure are all about bad prioritizing. Make sure you spend your time and money on the right things.
Get inspired
Are you a founder or working for a startup? Read what you can do to increase your productivity, improve your time management skills and speed up your journey to success.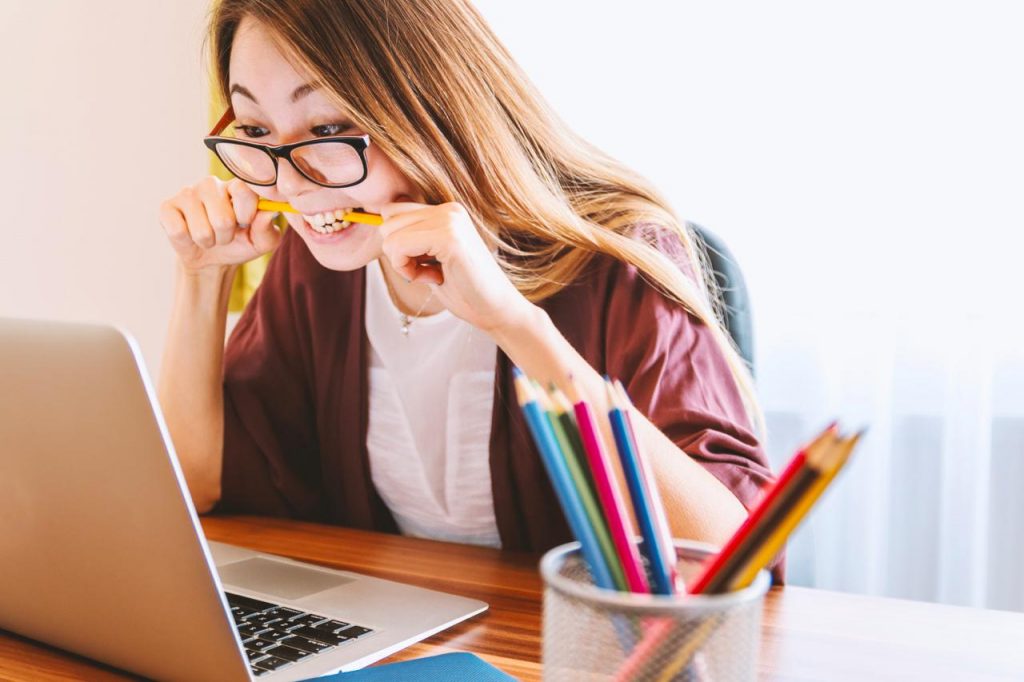 When you're stressed it's a lot harder to set the right priorities. Here's 3 ways to relieve some of your startup stress and prevent mistakes.
Learn more about

productivity

time management

working from home

procrastination

habits

high performance
We would also love to learn more about you…
Please help us by telling us a bit more about yourself.
So we can help you better.
Take Control with our Online Courses.
With our soon to be launched online training platform you will get all the advantage you need to make it as a startup.
Gain insight into what is keeping you from achieving real results and learn how to turn it around.
Learn how to remove the practical obstacles that are keeping you from excelling.
With more than a decade of experience in training and coaching, the members of the Curbn team are real experts in behavior