Covid-19 has changed all of our lives. Forced to work from home and keeping your distance you are probably facing challenges you never thought of. We've come with a simple tool that will help you cope.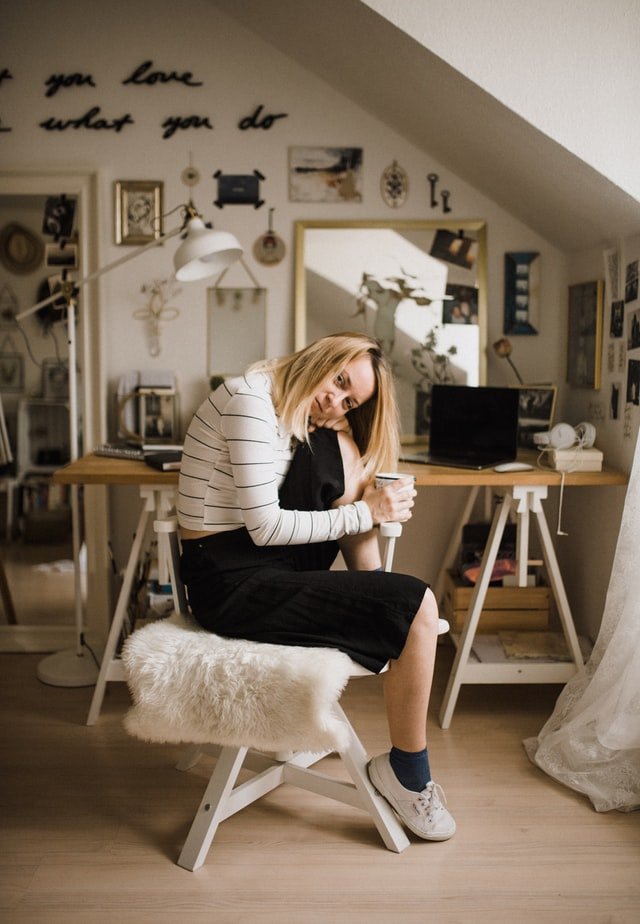 Here at Curbn we know how distracting those challenges can be. Actually, distraction ítself is probably one of the biggest and it comes in many forms. It could be your kids running around and making noise. Or quite the opposite: the absence of coworkers keeping you sharp and preventing you from procrastinating. And then there is plenty to worry about, in these uncertain times. All of that provides plenty of distraction.
Working from home is not the only problem
Also, now that we're not allowed to go outdoors and interact with the people we love, it can get lonely. You might find your mood slowly turning to blue and that too will have a profound influence on your productivity and mental sharpness. Even worsened now the gym is closing down and you're not getting enough exercise.
So, if you're finding yourself procrastinating, don't be alarmed. You're not the only one. But unless you want to give up on creating that startup you've always dreamed of we suggest you adapt and act.
Providing a simple solution
Knowing firsthand what kind of negative effect working from home can have on productivity, we wanted to to offer some kind of help to anyone who can use it. And although we're not ready for launching even a beta-version of our platform, we do have a lot of knowledge and experience that will help you cope with exactly this kind of challenges. So, we started brainstorming.
Our first plan was to speed up our proces and launch the first couple of courses in free versions way ahead of schedule. But as you might know, schedules are usually way too optimistic anyway and so is ours. Therefore, launching even earlier just wasn't an option.
Instead we've come up with the simplest tool we could think of that just might help you and we would be able to implement on our site.
Introducing Daily Curbnit Sessions
One of the courses we are planning for is about making weekly plans and daily reviews, possibly accompanied by weekly online sessions. We kind of reworked that idea into a very simple tool where you can share your daily todo list with a limited group of users, so that you will stay focused and motivated.
In those BuddyGroups other users will function as your buddies, as you might not have colleagues at the moment who will help you prioritizing and keeping focus. Of course, you'll be expected to return the favor. 😀
Access is easy
You can access this tool by enrolling to this course, where we also describe the method used along with some best practices.
Please, keep in mind that this is just a simple tool and that our platform is far from complete. If you have any difficulties accessing the course or BuddyGroups, or if you have ideas on how we can improve Curbn, please let us know.